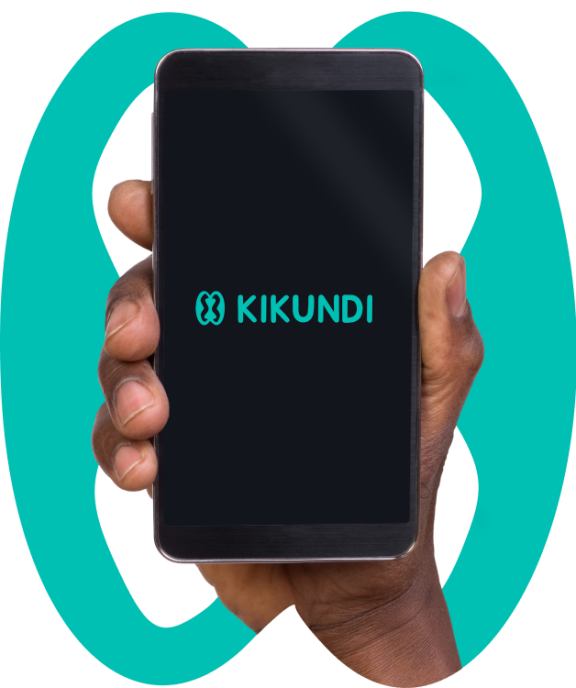 Connecting Program Managers from across Africa to lead our countries towards a healthier future.
Kikundi is a Community of Practice (CoP) to support Neglected Tropical Disease (NTD) Program Managers in Africa. The CoP is only available to Program Managers, who work on five Preventive Chemotherapy (PC) NTDs – trachoma, lymphatic filariasis, schistosomiasis, soil transmitted helminthiasis, and onchocerciasis.
Our community

Kikundi is a collaborative platform for Program Managers to share, learn, and work together on solving common NTD implementation and management challenges.
Program Managers who join Kikundi can harness the power of community and continental collaboration, working together toward the control and elimination of NTDs.
Kikundi progress updates