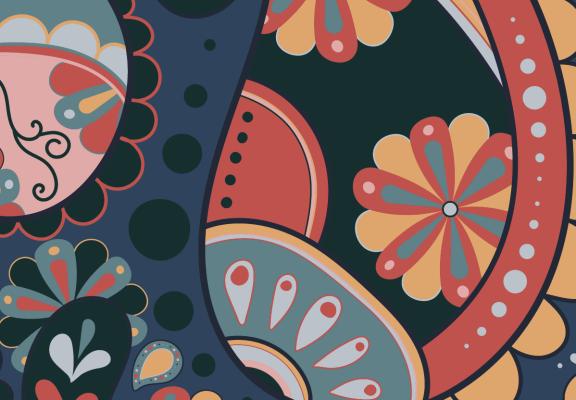 Kikundi 2023 Site Visit to Senegal
Kikundi recently hosted its second peer-to-peer learning site visit in Dakar, Senegal. The visit was a major success, bringing in 14 Program Managers from 14 countries across sub-Saharan Africa. Every session involved intentional engagement amongst Program Managers, including experience sharing and lessons learned from best practices. 
This year's site visit was led by and organized in collaboration with Dr Nedye Kane and Senegalese Neglected Tropical diseases program. Dr Kane has extensive medical, public health, and leadership experience which was evident during the site visit. She was able to facilitate and organize very engaging, deliberative, educational field visits and discussions with teams in various districts by drawing on her past leadership experiences working as a chief medical officer and coordinator to name a few. Dr Kane further utilized her extensive network to facilitate the engagement of Kikundi members with different departments of health within the Senegalese ministry of health including Malaria, Surveillance, and the deputy minister of health. We would like to extend a huge token of appreciation for the Senegal team led by Dr Kane for their ownership, support, organization, and guidance during the site visit. The site visit would not have been possible without her hard work and commitment to the Kikundi community.
Below is a brief describing the topics covered and key takeaways from the visit. A more detailed report will be shared in the coming weeks! 👇🏽